Few other industries are as complex, comprehensive and fascinating as health care. The global health crisis that the world has experienced throughout 2020 has put healthcare systems under immense pressure and exposed some of their most gaping problems. At the same, it has also demonstrated the critical need to reimagine how healthcare is delivered and accelerated the pace of change – what would previously have taken the industry years to implement is now taking months. And this is happening through collaborations across the healthcare ecosystem.
"This is particularly true for digital health technology," shares Jan Beger, Senior Director of Digital Ecosystem at GE Healthcare. "No one company can solve alone today's healthcare challenges. The future of innovation will be about working across silos and collaborating across the healthcare ecosystem, including start-ups, research centres, hospitals and clinicians."
This is why GE Healthcare has decided to develop the 'Edison™ Accelerator', a start-up accelerator programme originally initiated in China and India in 2019, and that was just announced in EMEA.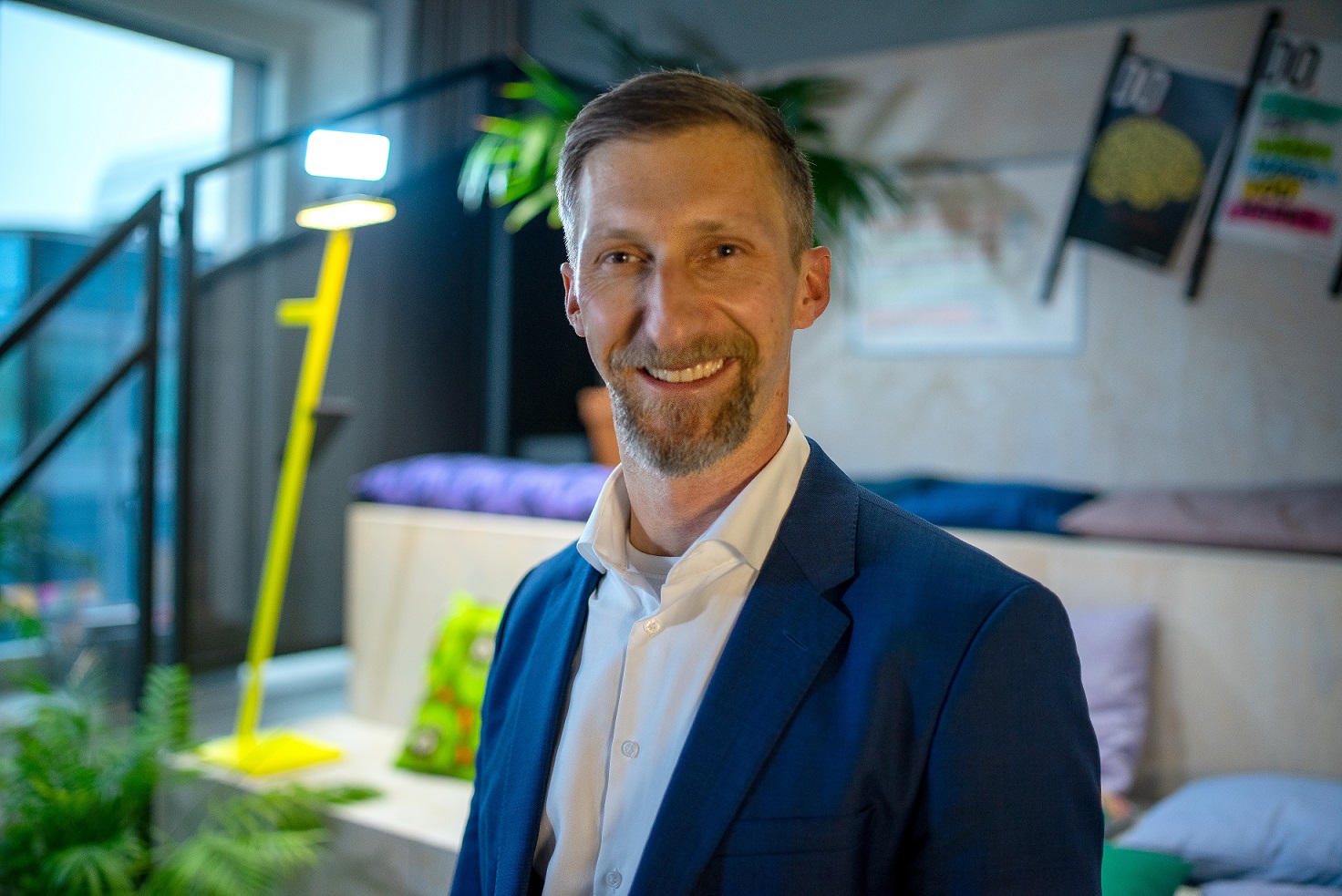 "The digital health start-up ecosystem is growing at an exponential rate in EMEA. With the bold steps forward that have been made around deep learning in the last couple of years and investments into the industry, more and more entrepreneurs and investors are looking to expand into healthcare." adds Jan, who is leading the EMEA programme. "Collaboration with innovative and agile healthcare AI start-ups will help introduce GE Healthcare's Edison Platform to a growing developer community and evolve it."
The Edison Accelerator will welcome 6 start-ups to its first cohort in early 2021 which will focus on applying artificial intelligence to medical imaging, operational AI in oncology and the use of AI to improve the patient experience. A network of mentors from domains including healthcare technology, business development and investment will support the start-ups throughout the programme.
The programme has been co-designed with healthcare providers to make it easier for digital health start-ups to bring new and innovative solutions to the market quickly and cost-effectively.
"This was a critical aspect for us," explains Jan, "We want to work on problem statements that are relevant for healthcare in EMEA. Therefore, we decided to not just work between GE Healthcare and start-up companies, but also to involve healthcare provider institutions to our programme. We want to address the issues that are impacting them in their day-to-day practice. This will enable to develop solutions that fit the needs of the end-users."
The start-ups joining the programme will focus on three aspects of their proposition: innovation, adoption and integration. They will work towards getting their proof of concepts in place and if successful, they could gain access to GE Healthcare's innovative Edison platform. The platform enables rapid and compliant design, development and deployment of various applications and will ultimately give the start-ups access to GE Healthcare's clients.
The start-ups will be able to tap into GE Healthcare's extensive global network including thousands of sales professionals and distribution partners in 160 countries.
 GE is working in partnership with the pioneer of corporate innovation, Wayra UK.
"The pace of innovation in MedTech is impressive and brings fundamental changes to our healthcare system with better outcomes and tangible impact on our lives." shares Bruno Moraes, Country Manager, Wayra UK. "One of the differentiators of this programme is the strong connection with the industry and real clients through its entire duration. It is a great opportunity for the best scale-ups in EMEA to further develop and expand their solutions and we are looking forward to welcoming and working with them."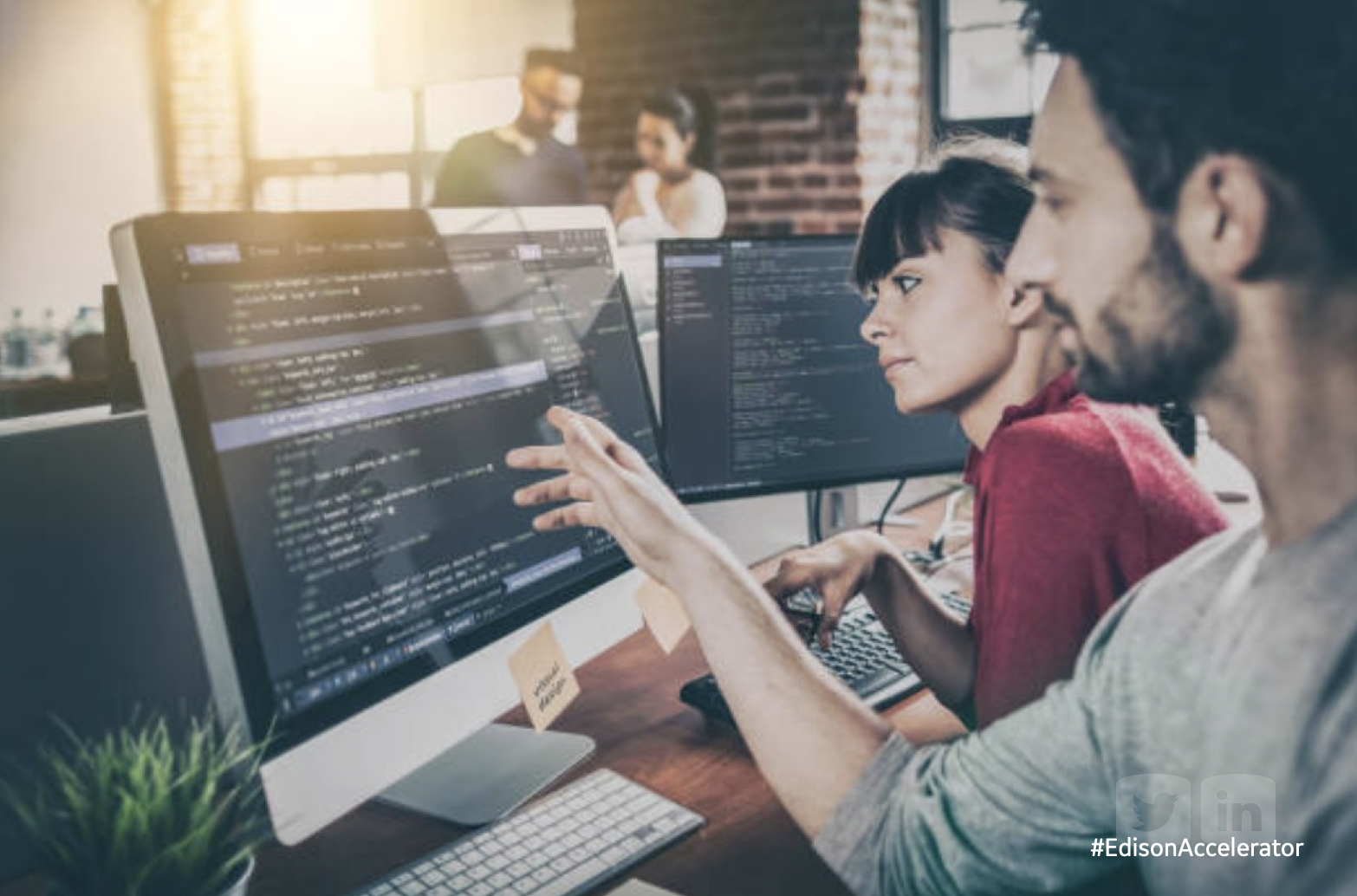 About the application process:
Start-ups and scale-ups based in Europe, the Middle East or Africa targeting the healthcare space will be able to apply for the first cohort in early 2021. Applications from start-ups leveraging technologies like big data and advanced analytics, AI and machine learning, image and time series processing and edge computing will have an advantage in their application.
The first cohort of the EMEA Edison Accelerator will focus on finding the best solutions that apply AI to medical imaging, operational AI in oncology and the usage of AI to improve the patient experience. Details about the open call will be published in early January 2021 on the Edison Accelerator and Wayra UK websites.
Important dates:
January 2021: Application Open call

February 2021: Assessment day