When Barbara Moscovich went for her mammogram screening at age 72, she was surprised when her radiology technician told her she had dense breasts. After all, it was the first time in decades that her breast density had ever been mentioned. Even more surprising to Barbara was later learning her dense breasts had been masking a two-centimeter cancerous lump in left breast on her mammogram.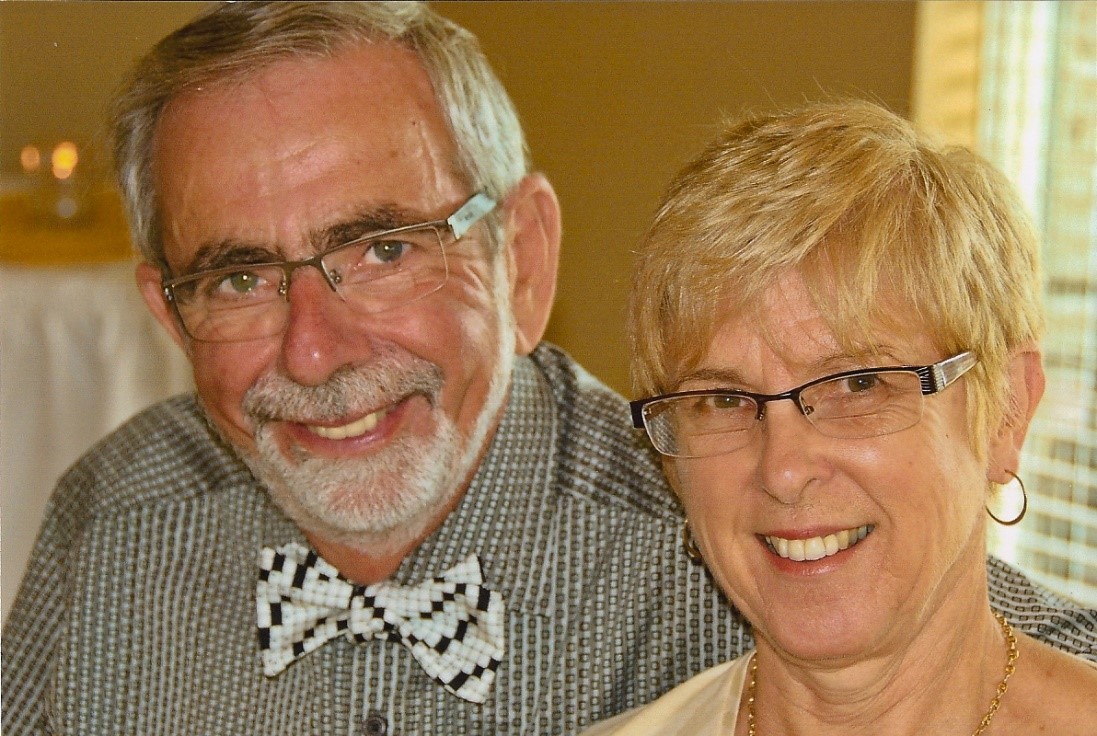 Unfortunately, this is an all-too-common story for the 40 percent of women who have dense breasts.[1] Radiologists often compare finding dense breast lesions with mammography to "finding a snowball in snowstorm." Not impossible, but very difficult.
After finding the lump during her mammography screening, Barbara underwent diagnostic tests, including additional mammography and breast ultrasound exams. Knowing Barbara had dense breasts, her radiologist, Dr. Anat Kornecki, breast imaging lead for the breast care program at St. Joseph's Health Care London and scientist with Lawson Health Research Institute in London, Ontario, offered another diagnostic approach. To help ensure no other lesions were being masked in her other breast she offered a Contrast Enhanced Spectral Mammography (CESM) exam.
CESM works by using contrast uptake in the breast to highlight areas of unusual blood flow, which can make the cancerous tissue easier to see on the clinical image. With CESM, clinicians can often provide a breast cancer diagnosis in less than seven minutes[2] and potentially at a lower cost when compared to MRI.[3] Most importantly, CESM offers a more comfortable experience for patients compared to breast MRI.[4]
CESM is particularly relevant in this era of personalized medicine, Dr. Kornecki says. "One patient is not like the other, and every single mammogram begins a whole new story. The breast is a very complicated organ, and every modality has a role, but CESM is most certainly a game-changer."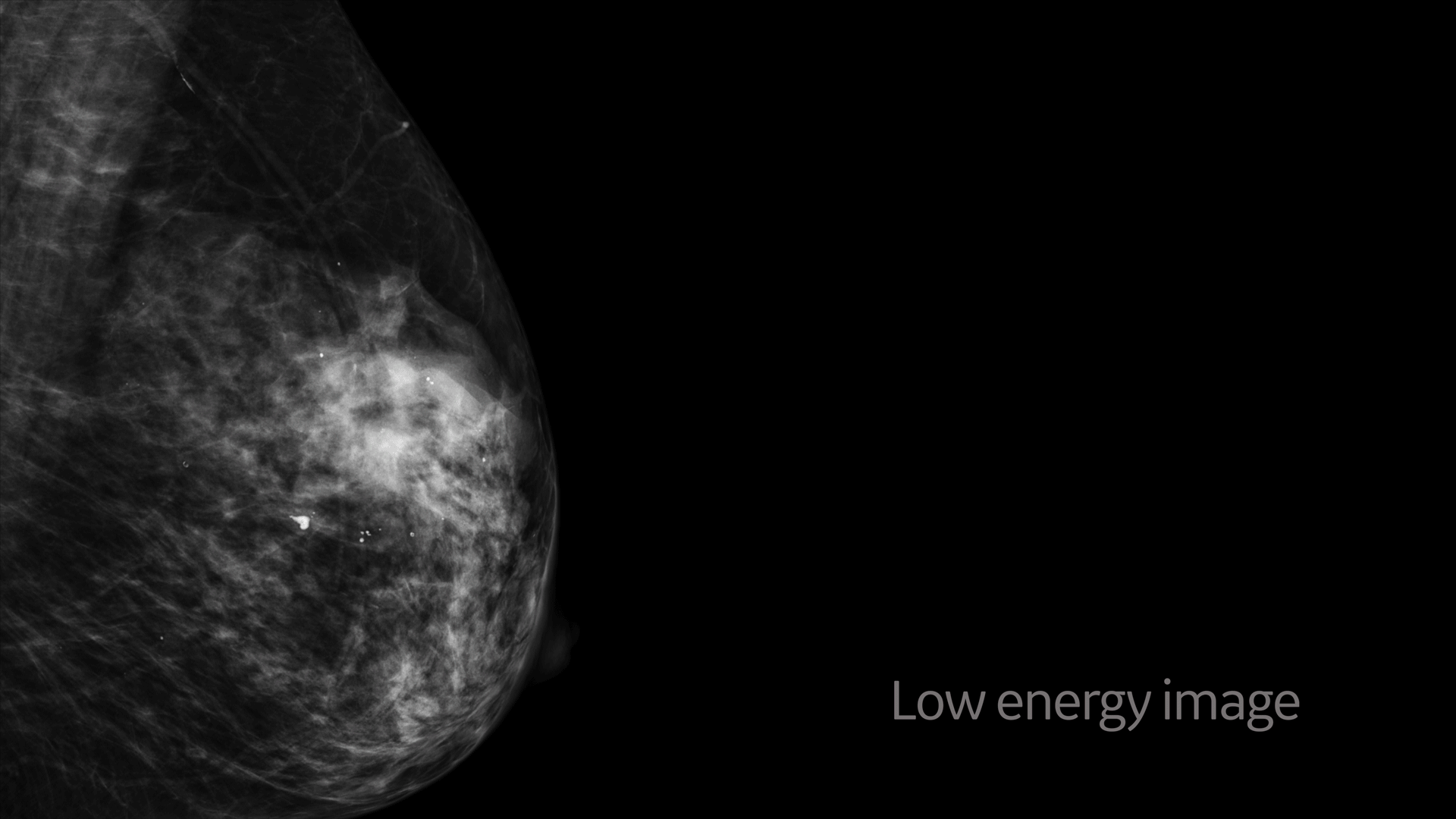 After rescanning both breasts, Dr. Kornecki showed Barbara the images from her earlier regular mammogram and ultrasound and compared them with those from GE Healthcare's SenoBright™ HD CESM. The CESM procedure revealed another cancer "hiding" in Barbara's right breast.
"It was amazing," Barbara recalls. "With the first two, there were little waves and things, very difficult for someone like me to see, of course, but the larger lump was very visible. Dr. Kornecki found a very tiny black spec behind my nipple, which is not an easy place to find things, but even I, who am not a doctor, could clearly see what was there. And it was not that I wanted to see this, but it made me realize the CESM had found something no other technology had found."
"Had it not been found, it would have continued to grow like the lump in her left breast, maybe for two to three years," Dr. Kornecki says.
Since her diagnosis, Barbara has become an advocate with Dense Breasts Canada to raise awareness for other women about understanding breast density and the risks the that come with it.
"My purpose coming out of this diagnosis was to help other women understand the concern for having dense breasts and the need to take care of these things immediately and get screened."
To learn more about Contrast Enhanced Spectral Mammography, click here.
---